Add Make-The-Cut to your Klic-N-Kut Experience! What does it offer that you don't currently have?

Direct importing of SVG, GSD, and WPC files for cutting to your KNK
Precise, user-friendly print and cuts!
Opening of TTF and OTF's without pre-installing in Windows
EASY conversion of raster images (JPG, PNG, TIF, BMP, GIF) into cutting files
EASY cupcake wrapper and tumbler designing using a conical warp feature
Automatic circle outlines/fills for rhinestone designing
Instant lattice fills of images
Preview of auto-tracing results before application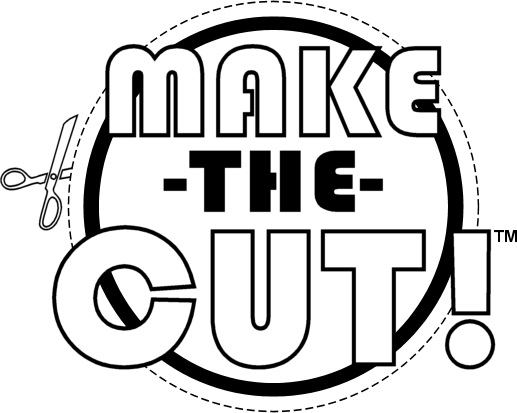 Make The Cut Software
Imagine It. Create It. Cut It. It's That Simple. Make The Cut! allows you to easily cut virtually any shape you can imagine (including TrueType/OTF Fonts) using your personal cutting machine. With its easy-to-learn interface, the possibilities are endless!
Available Qty: 2
Price: $57.99