For those interested in purchasing a cutter, I have a very strong preference for the Klic-N-Kut machines because of their broad range of functionality and applicability. In two words: KNK ROCKS! If you are interested in a KNK or other die cutting machine, please contact me for a referral to a qualified dealer (please indicate in your email where you live):
Currently, I sell software and KNK Studio videos and I am an affiliate seller for KNK USA.
I also help current owners of KNKs sell their die cutting machines in order to upgrade to newer or larger KNK's. These used KNK's continue to work great for many applications and offer a way for those on a limited budget to get the cutter they need! So, please notify me if you are interested in a used KNK and I will put you in touch with the seller. I also list used KNK's for sale below but ONLY from customers who purchased their KNK's and/or received phone classes through me.
——————————————————————————-
15″ Maxx for Sale $450.00 (does not include shipping and handling.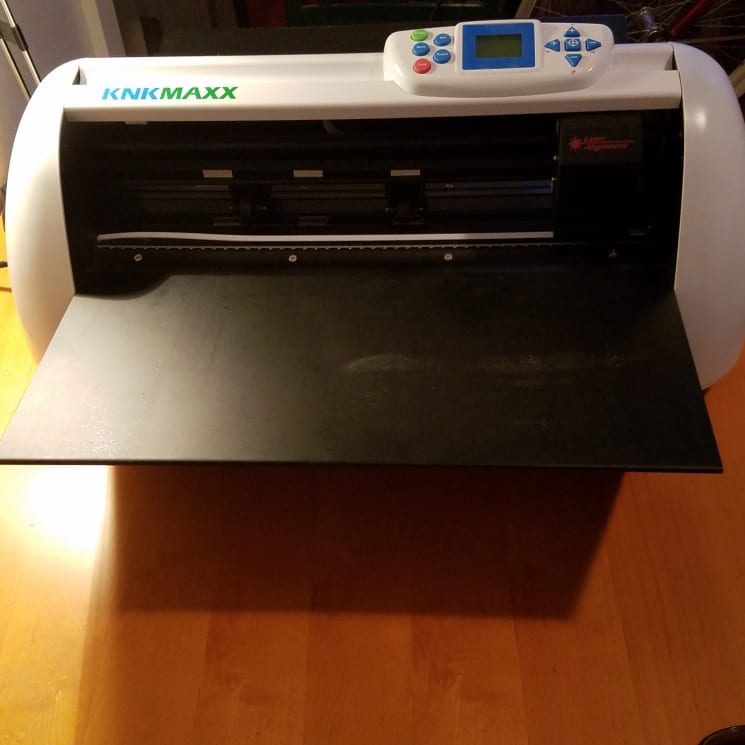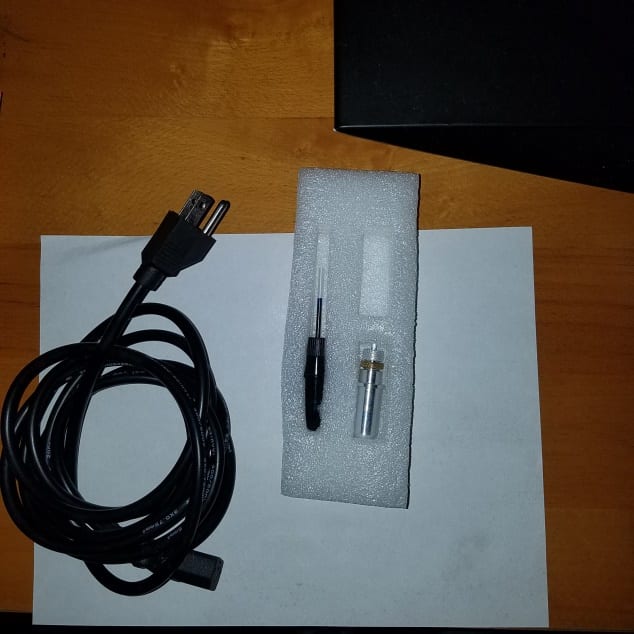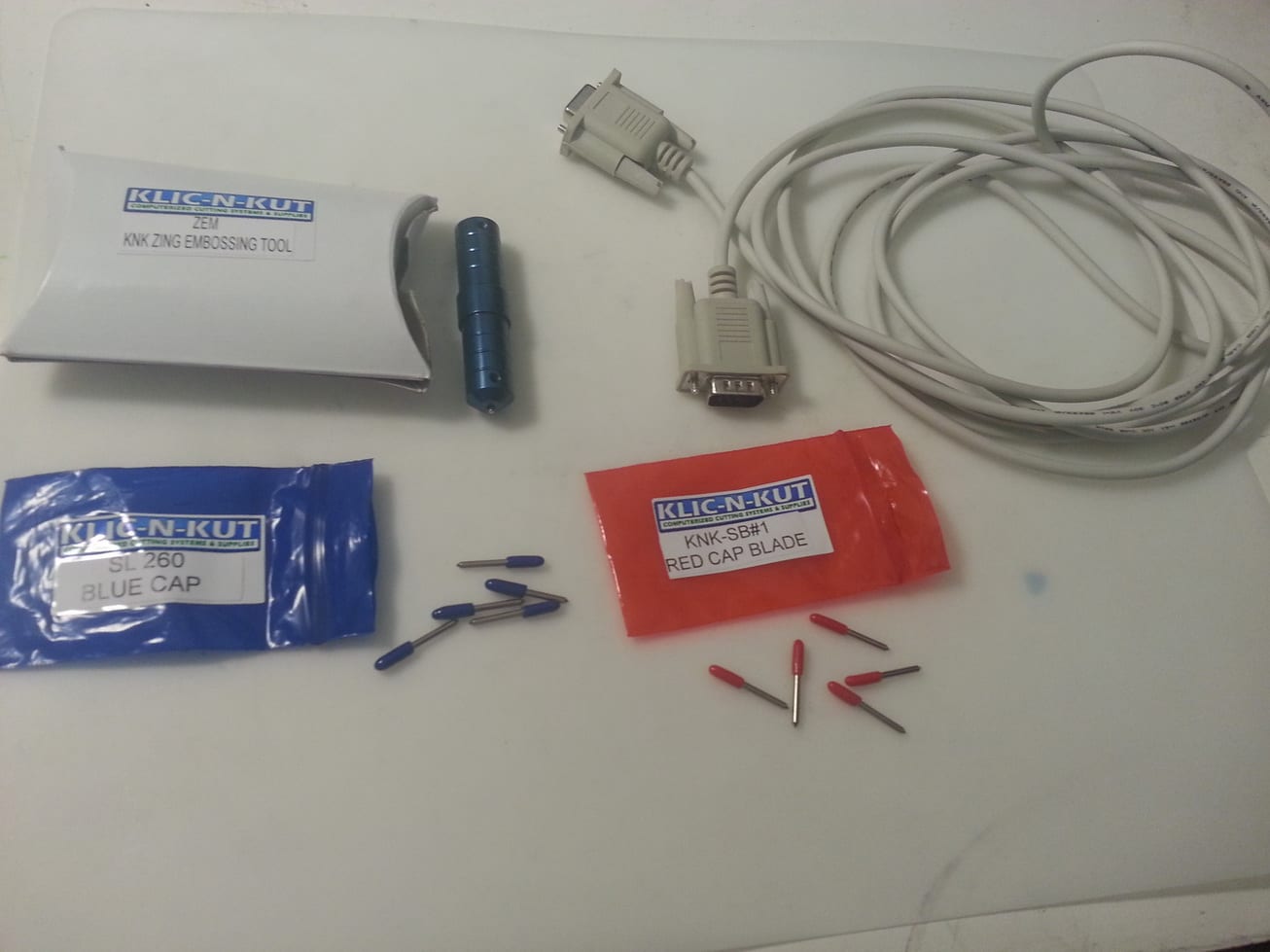 Price includes:
KNK MAXX 15"
(2) bolt-on flatbed tables w/ extra bolts
Power cord
USB cable
Serial cable
10 blades
1 blade holder
1 embossing tool
If interested, please email Sandra Moses at Ashes2essenz@gmail.com
——————————————————————————-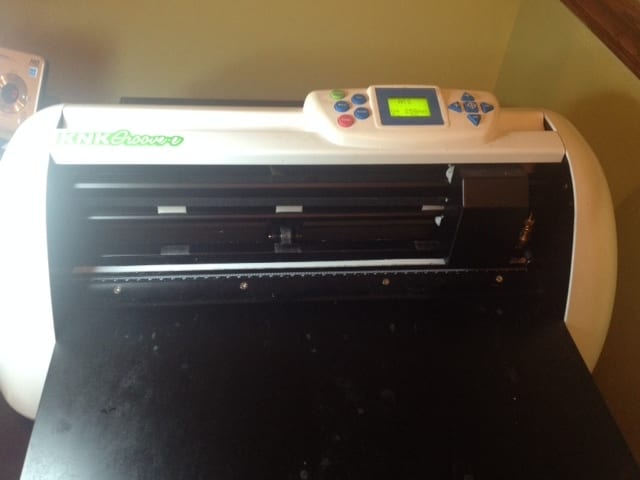 13″ KNK Groove E for Sale $300.00
In great condition awaiting a new owner
It comes with power cord, usb cables,
2 bolt-on flatbed tables and blade holder.
I would like to upgrade. Please email me
at apayten@aol.com if interested.